Tony Robbins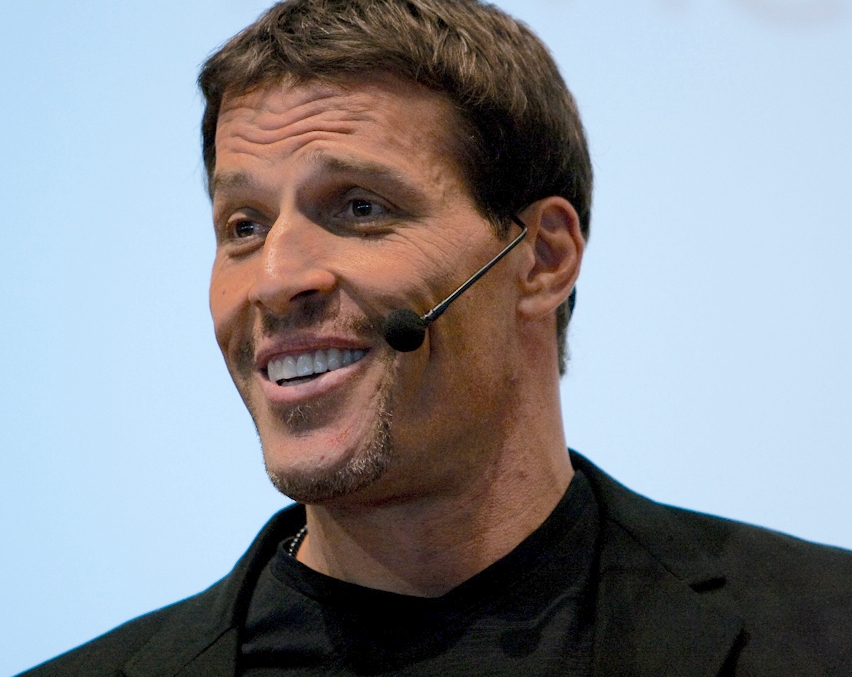 Anthony Jay Robbins is an American author, entrepreneur, philanthropist and life coach. Robbins is known for his infomercials, seminars, and self-help books including Unlimited Power and Awaken the Giant Within
He has to be one of my favorite motivational speakers, his big meeting on Hawaii is still on my bucket list.
I found one of his programs a real help

Tony Robbins' classic training systems like Personal Power, Ultimate Edge, and Mastering Influence are now available on your mobile device on the Breakthrough app.
These programs will help you master your psychology, improve your relationships, and grow - personally and professionally.
Get a program that's right for you at the Tony Robbins Store. Life will never be the same again!