Essex Seniors
Computing for Seniors in Essex.
Silver Surfing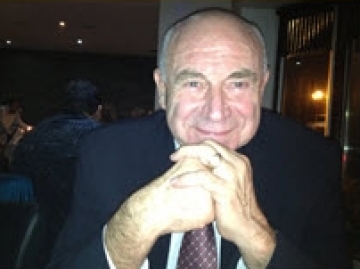 I believe that it's important for older people in Essex to have access to the internet, computers and enjoy all the benefits they bring.
If you or a loved-one would like to learn more about using a computer and the internet, John Rolfe who has been a computer specialist for 20 years
would like to offer you a unique opportunity to help boost your confidence with technology.
How I can help you
Would you like help to do all the things that will help you enjoy all aspects of computing. John Rolfe will come to you for an approximately two hours consultation when he can find out what you need to do on your computer.
Things like e-mail, skype (so you can video chat with your friends and family online), how to write letters or articles and save them to your files, shop online, sell things on e-bay, having found out what you would like to do, he can recommend a computer and help you to purchase that at the best price.
Once you have your computer, or if you have one already John will come for another 2-hour meeting, set up your machine with what you want to do, once you are happy with that he will be on hand for Skype, telephone or e-mail advice,
Each module will cost £50.00 so for the modest price of £100.00 you can learn and feel confident to get into the computer age and get ongoing support.
John E Rolfe
9 Byfield Court
Station Road
West Horndon
Essex CM13 3TZ
ENGLAND
Phone :- +44 (0) 7778054458
E-Mail john@mindbody.demon.co.uk